Freezer doors in large sizes in Karachi Pakistan
Freezer doors in large sizes. This is what the BOML Container Freight Station (CFS) was looking for. We produced and installed our freezer doors with a height of no less than 6 metres in the warehouse of BOML CFS in the port of Karachi (Pakistan).
Architectenbureau Goedehuizen in Waalwijk (NL) designed this new freezer warehouse.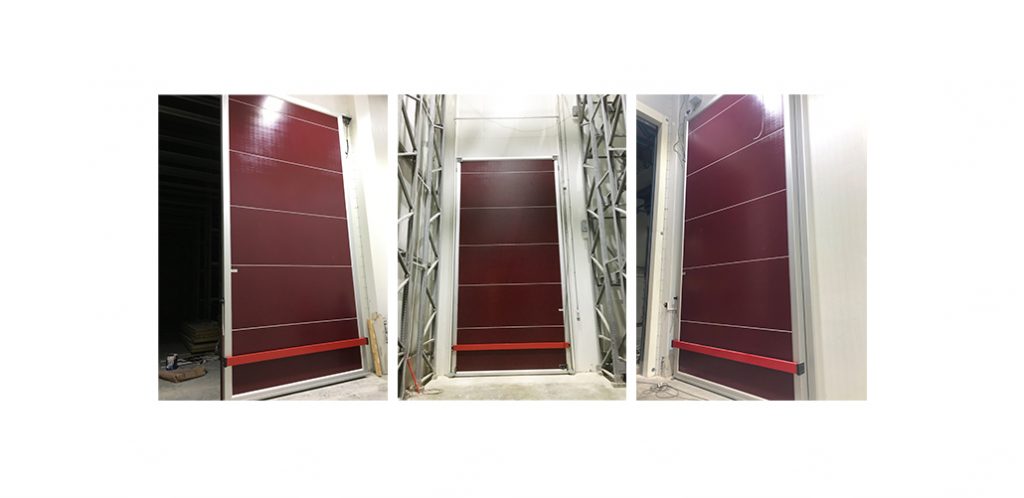 Our compliments to mechanic Swat Peeraer who successfully completed the entire operation to install these freezer doors (both sliding and lifting doors) despite all the obstacles caused by the pandemic.
Many thanks Mr. Tarek, Sheraz and all other employees of the BOML CFS for the trust and cooperation!
This site is registered on
wpml.org
as a development site.