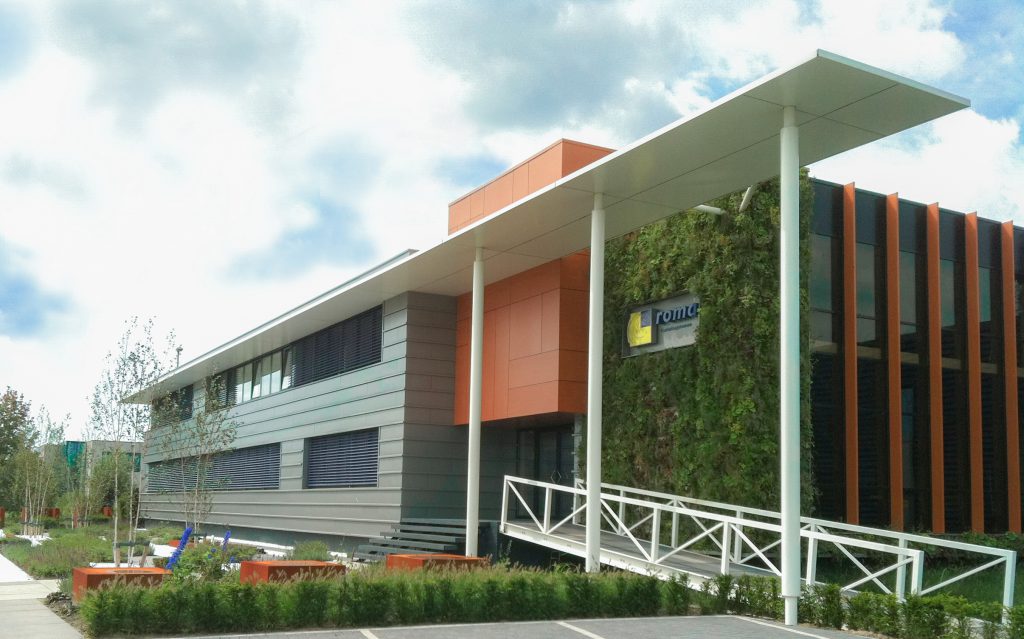 About us
Your partner for high-quality insulated construction
Provide trouble-free production and storage under controlled climate conditions. You know what you need. Roma advises and builds an environment for your ideal conditions. With custom-made production from our own factory and sandwich panel construction at your location.
In almost 40 years, we realized around 15 million m² of sandwichpanel building envelopes and more than 7,000 refrigerated and freezing containers. Roma is market leader in sandwich panel construction projects in the Netherlands. Take a look at our insulated construction projects and insulation products.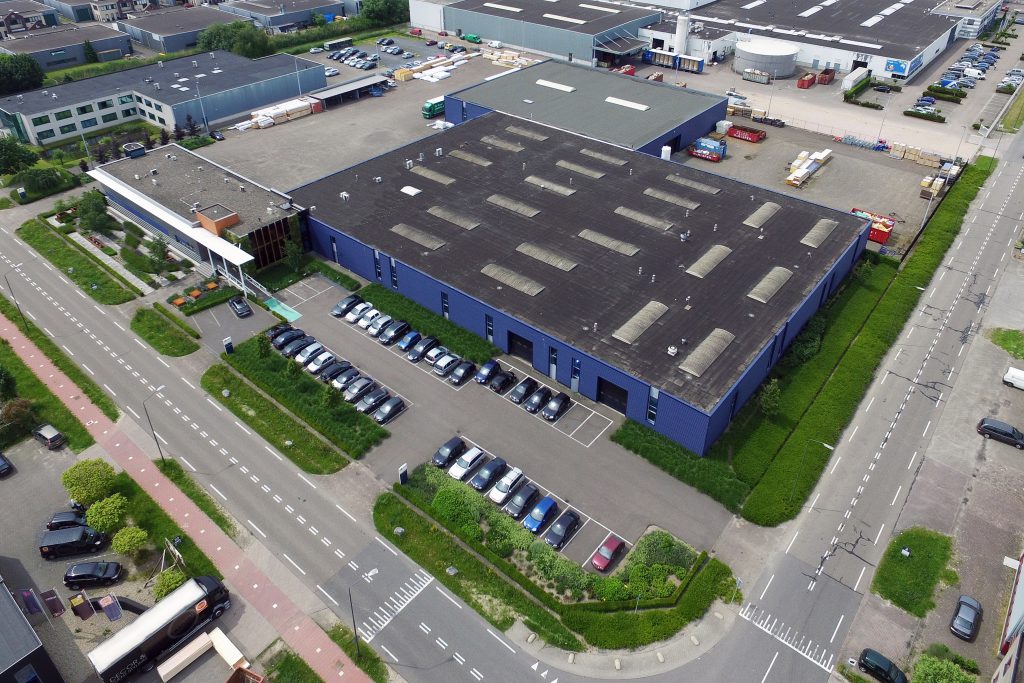 Why Roma?
The organisation of our company is fully focused on building conditioned spaces. With our own product lines, experienced employees and modern equipment, we build your insulated construction project in-house. Our well-manned teams consist of permanent employees, each specialised in their own discipline: insulated metal panel and door installers, BIM draftsmen, service technicians and BREEAM experts. You communicate without intermediaries directly with the project manager. And at Roma, our word is our bond.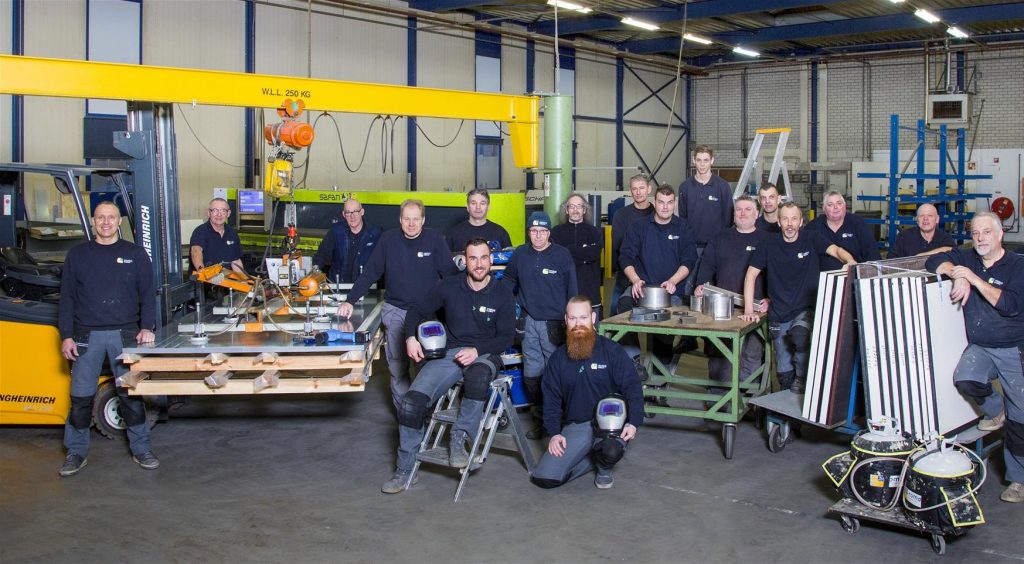 More reasons to choose Roma
Advice, design and construction

Total insulated construction concept with our own brand products and services

Wide experience in distribution, food, agrofood and life sciences and health

Engineering and construction of special climate chambers and housings: the specials

High-quality finish
Installation
How do you put high-quality components together to create a functioning whole? Sustainable insulated construction depends on expert installation. Project implementation with our own installation service has expanded into a highly important cornerstone of our organisation. Specially trained assemblers perform the work on proven detailed solutions. They also install doors and aesthetic metal cladding connections with metal forming services, again tailor-made in house. This increases our flexibility and speeds up the implementation of your project. Safe working conditions are a high priority at Roma and is supported company-wide. We support this by using certified equipment and ensuring VCA* certification at company level.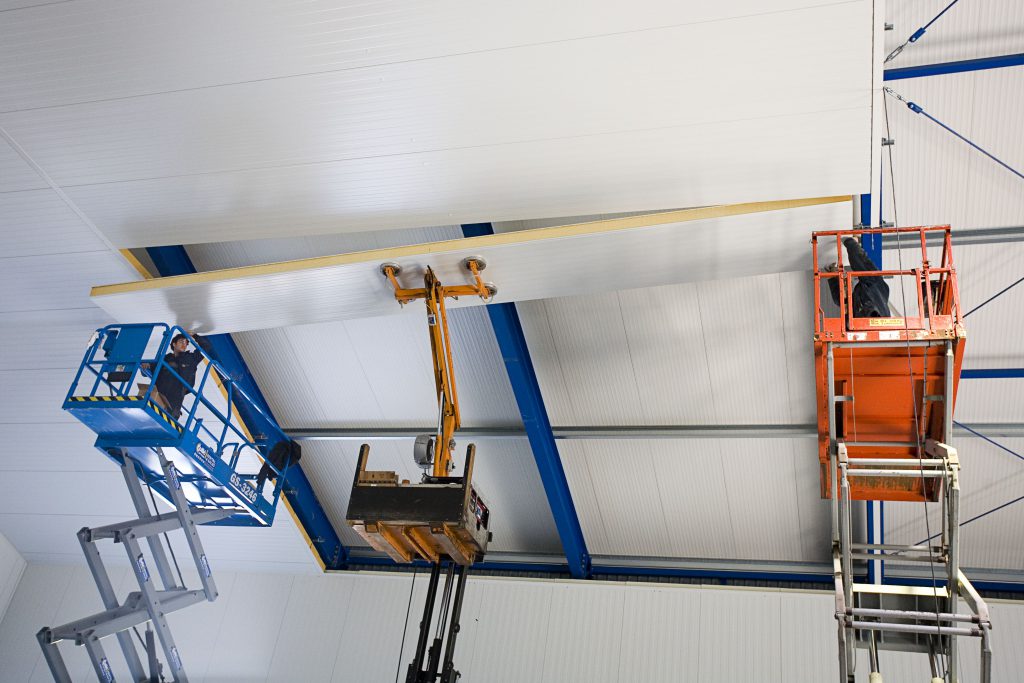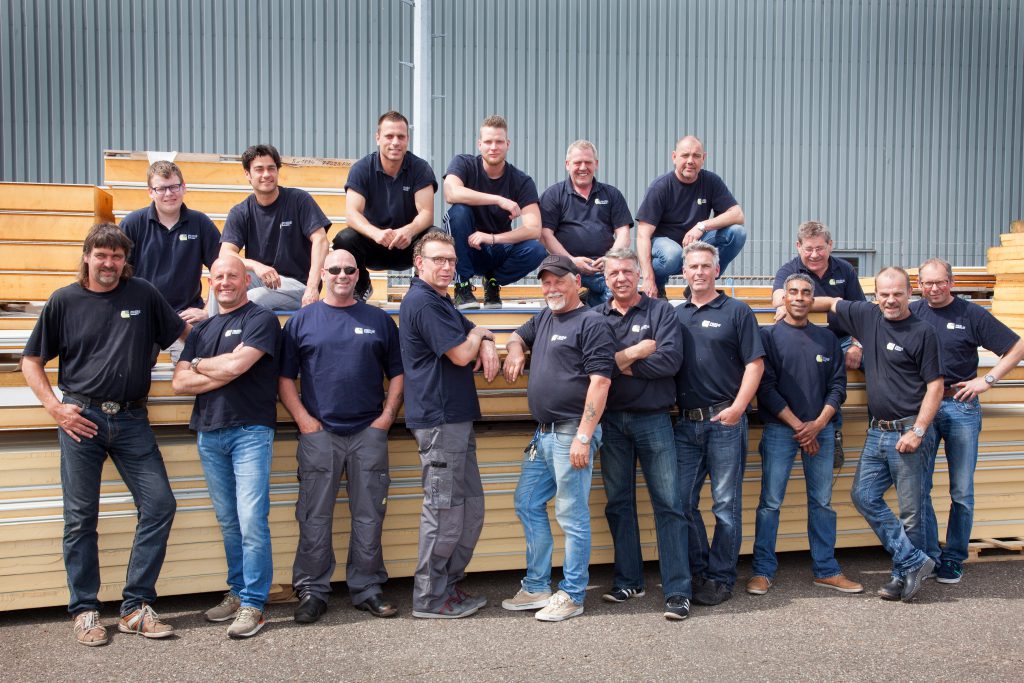 This site is registered on
wpml.org
as a development site.