Solutions for temperature-controlled distribution
customised to your logistic requirements
Insulated roll containers
Continuity in the cold chain is an absolute necessity in the distribution of perishable goods. We want more finely meshed food distribution and at the same time preserve the shelf life of products during the entire process. Roma Products offers a guaranteed solution: customised insulated roll containers. Engineering, in-house production and prototype testing geared to your product and logistics. All from a single source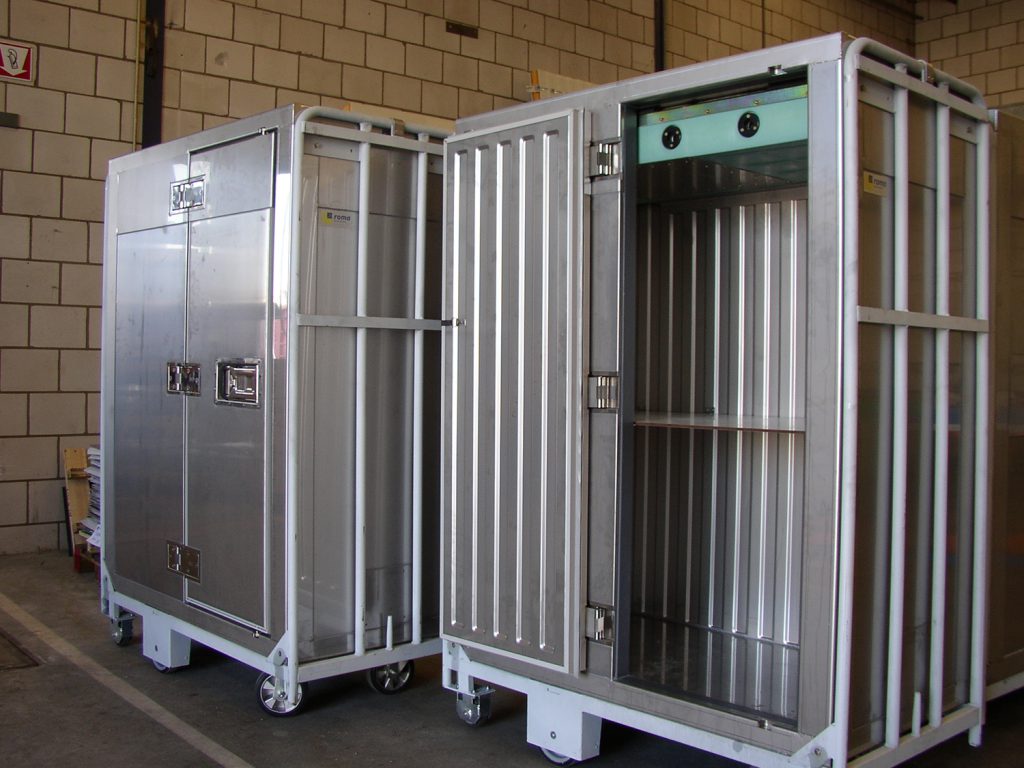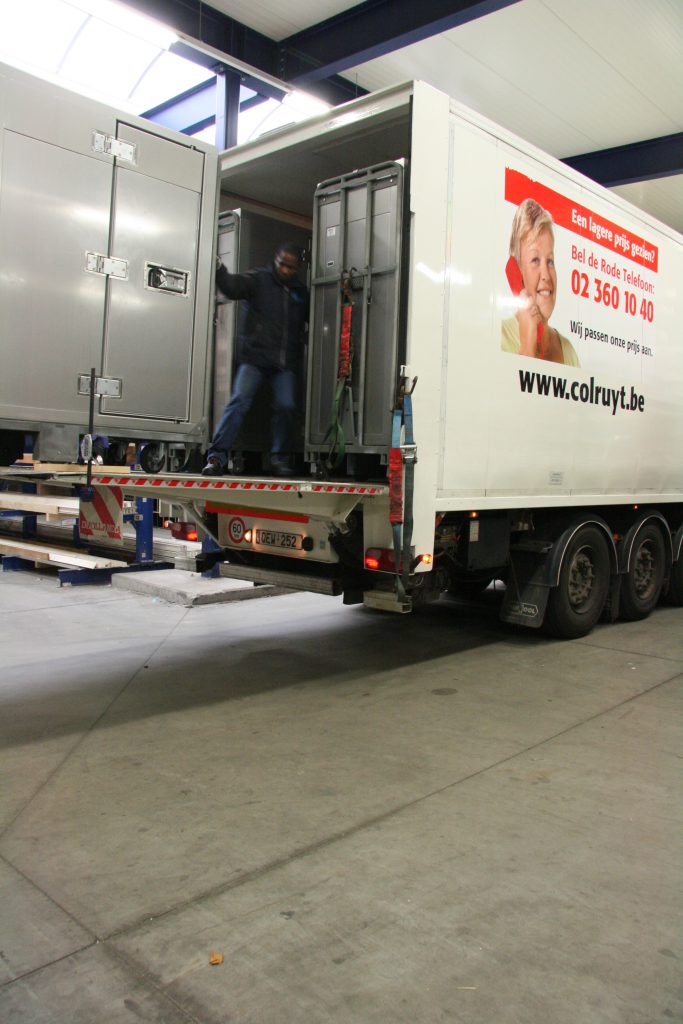 Guaranteed insulation
With our expertise in thermal bridge-proof construction and decades of experience, Roma Products offers you the right solutions. Tailored to your requirements: high insulation value, hygienic and foodsafe finish, with active cooling systems, customised dimensions or lighter weight. You will be able to transport the correct quantities of product in the correct conditions, while remaining guaranteed of continuity in the cold chain.
Co-makership
Roma Products does not supply or trade in standard types of insulated roll containers from stock. We design, engineer and produce in our own factory on the basis of co-makership with clients. Your product and logistics in daily practice are the starting points for the engineering and batch production process of your own insulated roll container.
Take the first step towards the development of your own customised temperature-controlled transport. Fill in your requirements using our questionnaire, free of obligation, and we will gladly help you!
This site is registered on
wpml.org
as a development site.