Metalworking and semi-finished products
Metalworking is a continuously operating and major activity of Roma Products. Industrial, trade and installation companies commission orders for:

Laser cutting

Milling and turning work

Cutting/trimming/bending

Construction work

Welding

Punch nibbling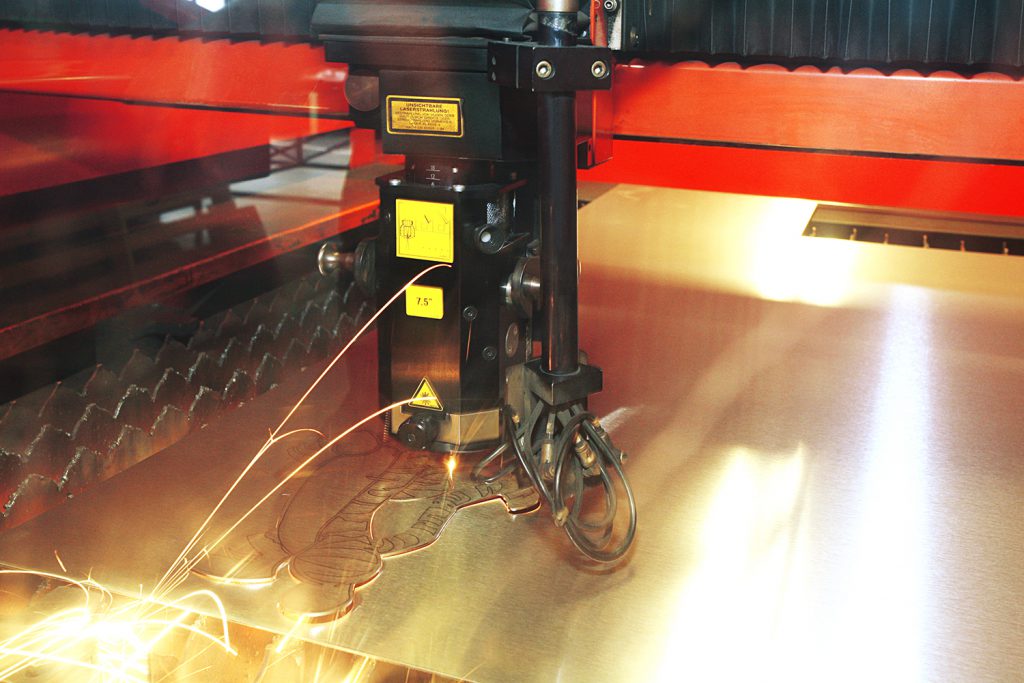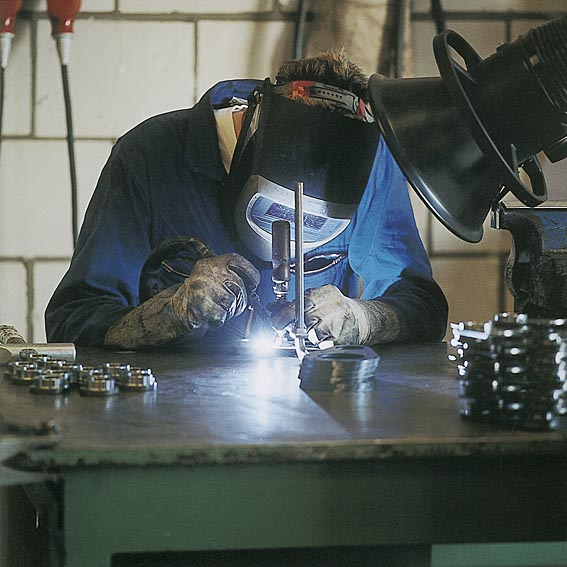 Our Roma Metal department mainly carries out orders for Roma Projects, and draws on a good stock position in stainless steel and steel with food-safe coatings, as well as experienced employees and extensive range of machinery. Roma Metal tailors it to your specifications:

With a personal approach

In a small and open team with short lines of communication

Using a good stock position

With a well-equipped range of machinery and modern software

For an attractive price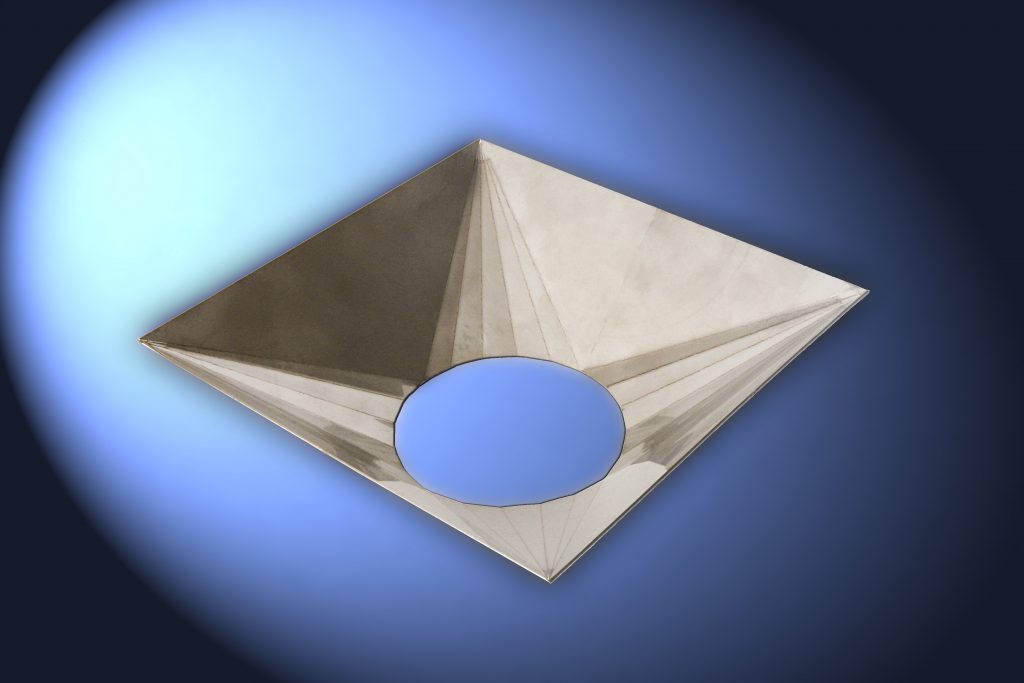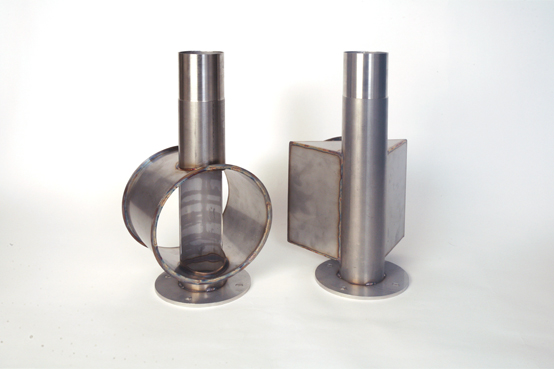 This site is registered on
wpml.org
as a development site.