Fire-safe building concept
We apply the fire-safe building concept (also known as sandwichpanel construction concept) in combination with our other building concepts. It is not about just using fire safe and insurer approved sandwich panels or fire doors. It is important that they are also applied in accordance with the fire resistance certificates together with local legislation and fire-safe insulation construction details.
This requires an integral approach and method with all parties involved. A key issue for Roma is good cooperation with the parties involved.
Fire-safe sandwichpanel construction concept
Use of construction materials with fire resistance certificates

Detailing and assembly of a fire-safe sandwich panel construction

Approval and consultation with fire brigades, insurers and other building partners

Integral coordination with other Roma building concepts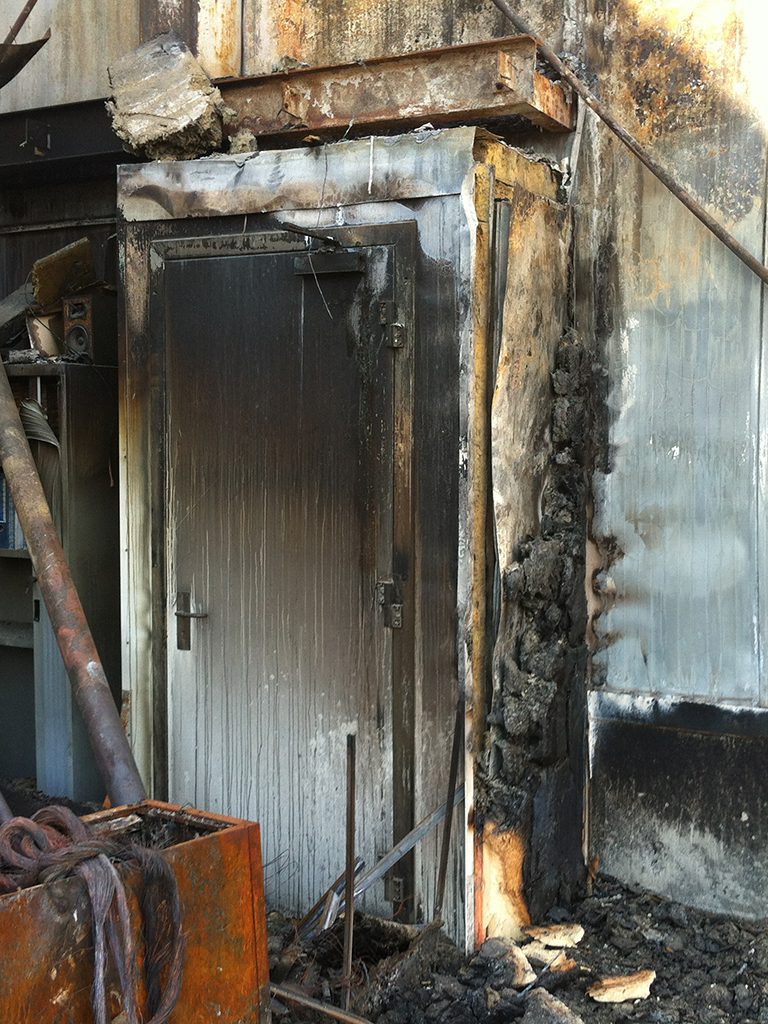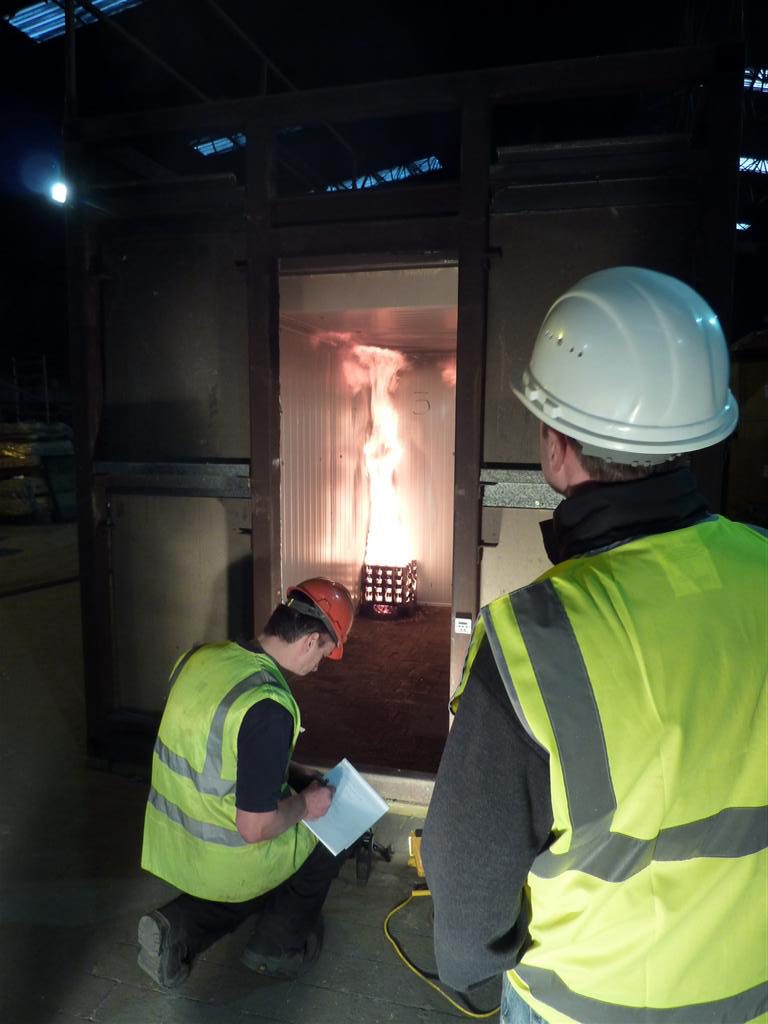 This site is registered on
wpml.org
as a development site.