Schmidt Zeevis Rotterdam
The press and media devoted a lot of attention to the official opening of the new location of Koninklijke Schmidt Zeevis Rotterdam by Queen Maxima on Tuesday 8 December 2015. The Rotterdam fish store now has space with 6,000 m² of floor surface to process and store fish and shellfish from all over the world in its own deep-freeze warehouse for central storage.
Striking insulated construction
The building looks like a ship that has docked in the Spaanse Polder. The building concepts have been applied on three levels with Roma modular insulated construction and Roma doors, in combination with project-specific elements. Marketing managing director Paul Pallandt is satisfied when he looks back at the building process: 'In this project the client set us a positive challenge to realise highly specific wishes which interpreted the formation of their own identity in a practical way. This resulted in an insulated building envelope with tailormade elements such as the ship's bridge with fascia and customised insulated sliding doors provided with portholes and the company logo. It was great to see how a melting pot of expertise and experienced construction partners was able to create something. In my view it is a state-of-the-art building with perfect details.
The engineers at Roma Products developed specials which make the hallmark of Schmidt Zeevis recognisable in the insulated construction.'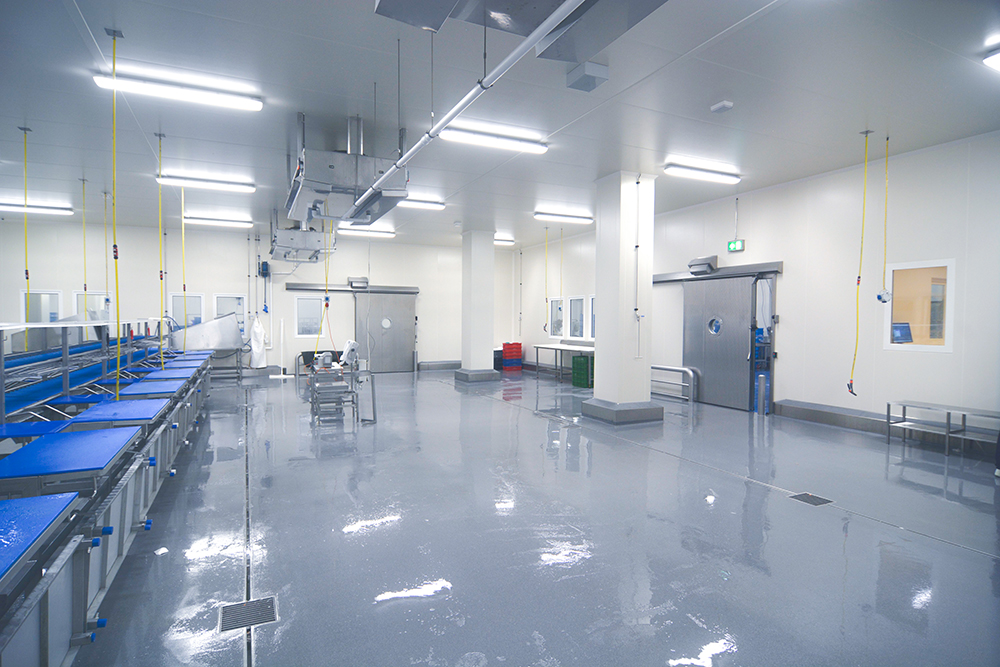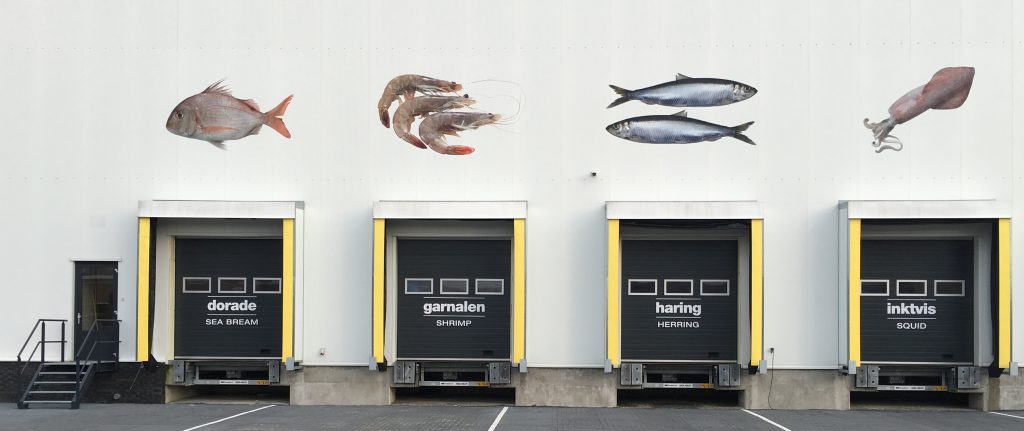 Dare to dream
Schmidt Zeevis was supported in the design phase for the insulated construction by consultants Rinke Kortenbach, Martin Hoogendoorn and architect Nico Alsemgeest. Alsemgeest also managed the project during the construction phase. Clients Jos van Vuren and Marcel van Breda of Schmidt Zeevis remained involved in the project from the start through to the delivery, down to the finest details. During the official opening, they told how they experienced all the events. They had never dared dream that they would become owners of the business, let alone that they would be able to construct this new building, which would also be opened by none less than Queen Maxima. The message they wanted to give was: Dare to dream.
This site is registered on
wpml.org
as a development site.