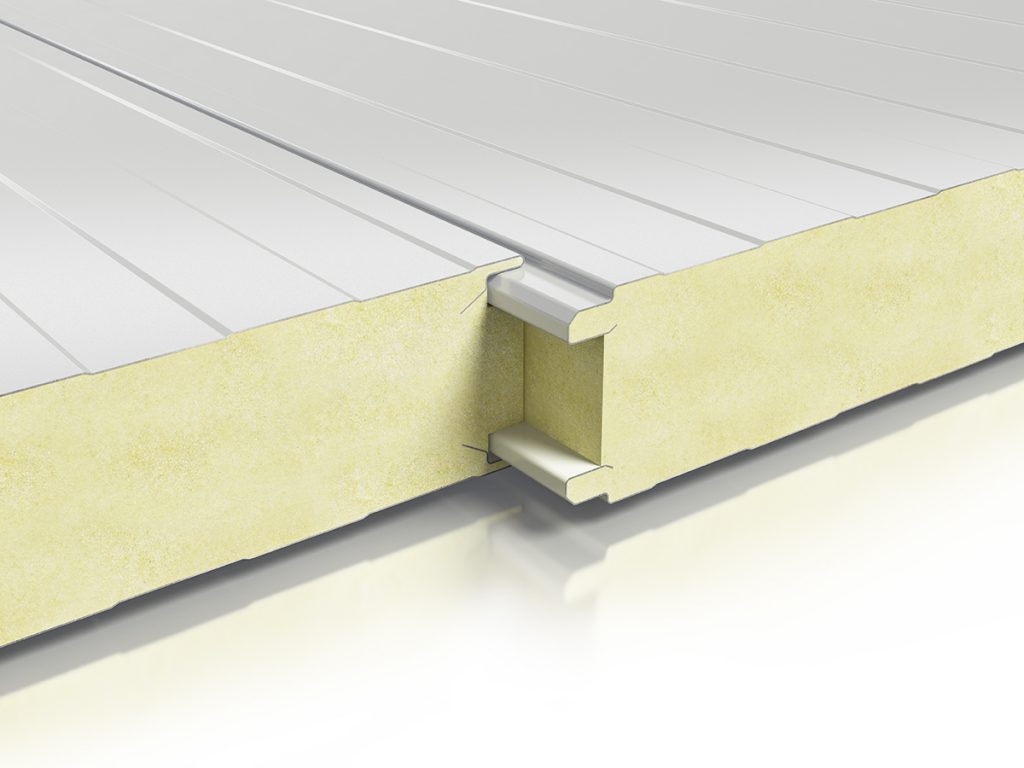 Insulated panels
Are you looking for solutions for exterior and interior walls, roofs and ceilings for buildings with special conditions?
Or for solutions to increase energy efficiency, hygiene and fire safety in your building?
These quick-assembly insulated panels have been developed specially for industrial refrigerations, freezers, food care, gastight, fire-resistant and architectural applications. The following certifications apply to the whole range:

CE (EN14509)

FM Approvals

ISO 9001

ISO 14001.

Contact one of our consultants. They will help you select the right panels for your project or scroll down to the insulated panels overview

Scroll down to the overview
Insulated panels overview
This site is registered on
wpml.org
as a development site.