ROMA receives "Very Good ꙳꙳꙳" certification from BES 6001
Sandwichpanel manufacturer ROMA in Germany has received a BES 6001 certificate rating 'Very Good' from the Building Research Establishment (BRE Global Ltd.).
BES 6001, a certification method developed by BRE England, is the result of which form the basis for sustainability calculations of buildings and is recognized by various certification systems, whereby loans can be granted for construction products.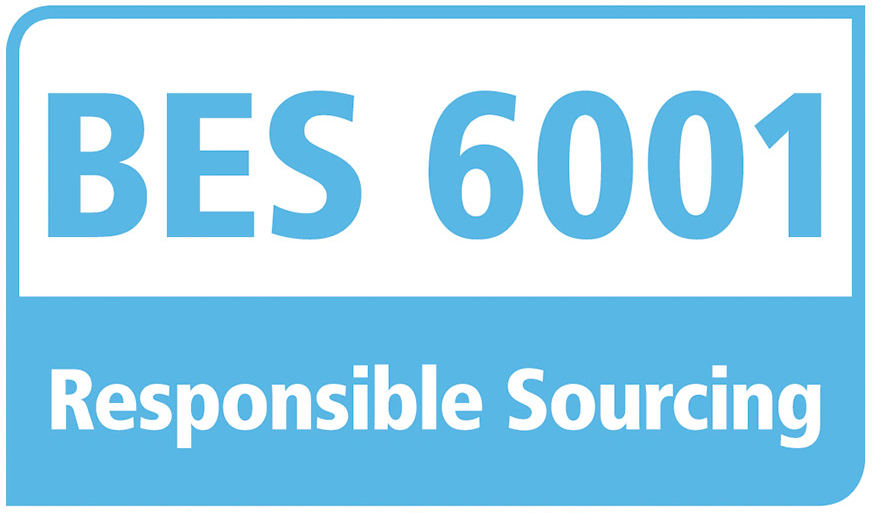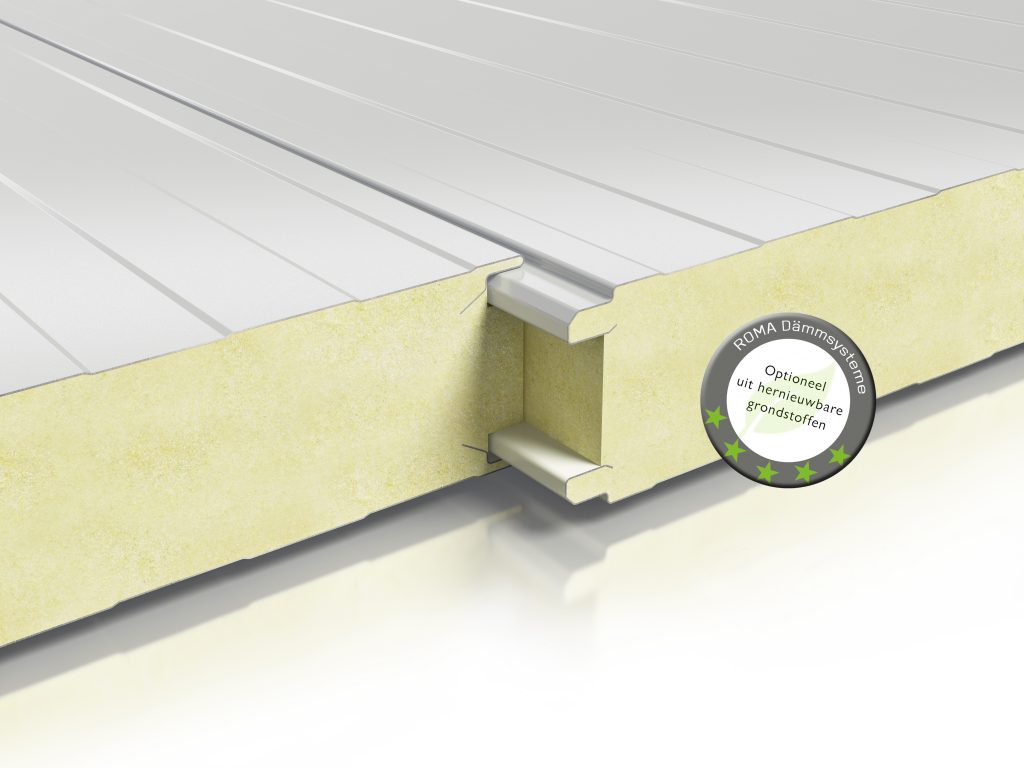 Benefits for you
BES 6001 is acknowledged by BREEAM (Building Research Establishment Environmental Assessment Method for buildings) and contributes to obtaining the BREEAM-NL quality mark for sustainable real estate in the section MAT5 (Underground origin of building materials).
With the BES 6001 'Very Good' rating for manufacturer Roma Dämmsysteme, both Roma sandwich panels with a PIR foam insulation core (types P and M) and with a non-combustible stone wool insulating core (types FP and FV) can be entered into the MAT 5 calculator with Tier level 1, giving the maximum achievable 3 points.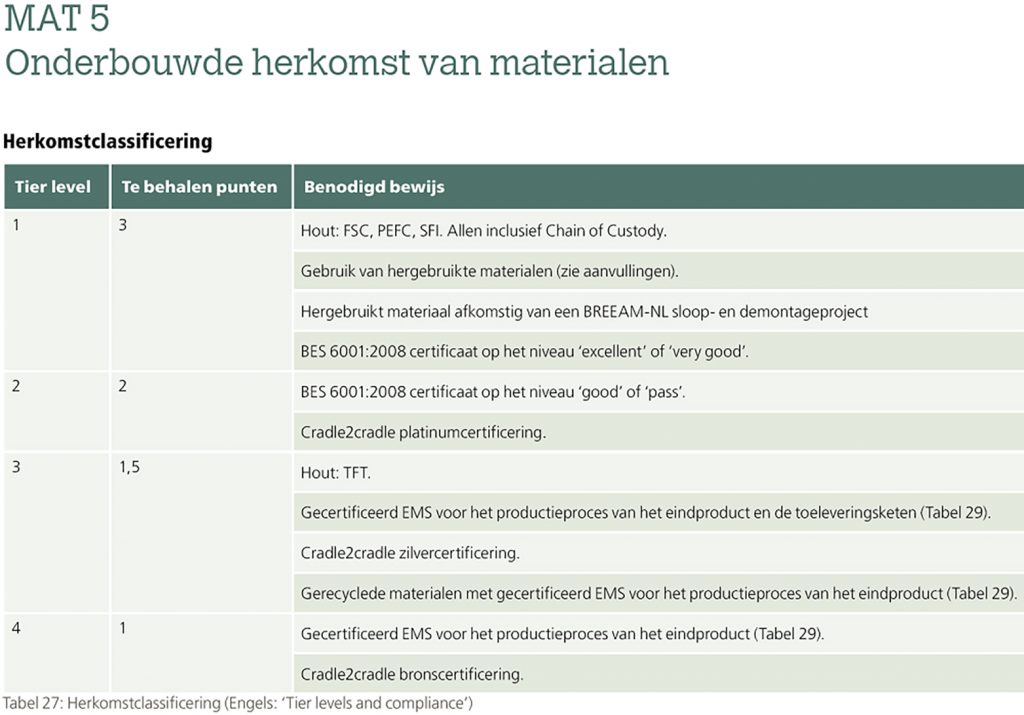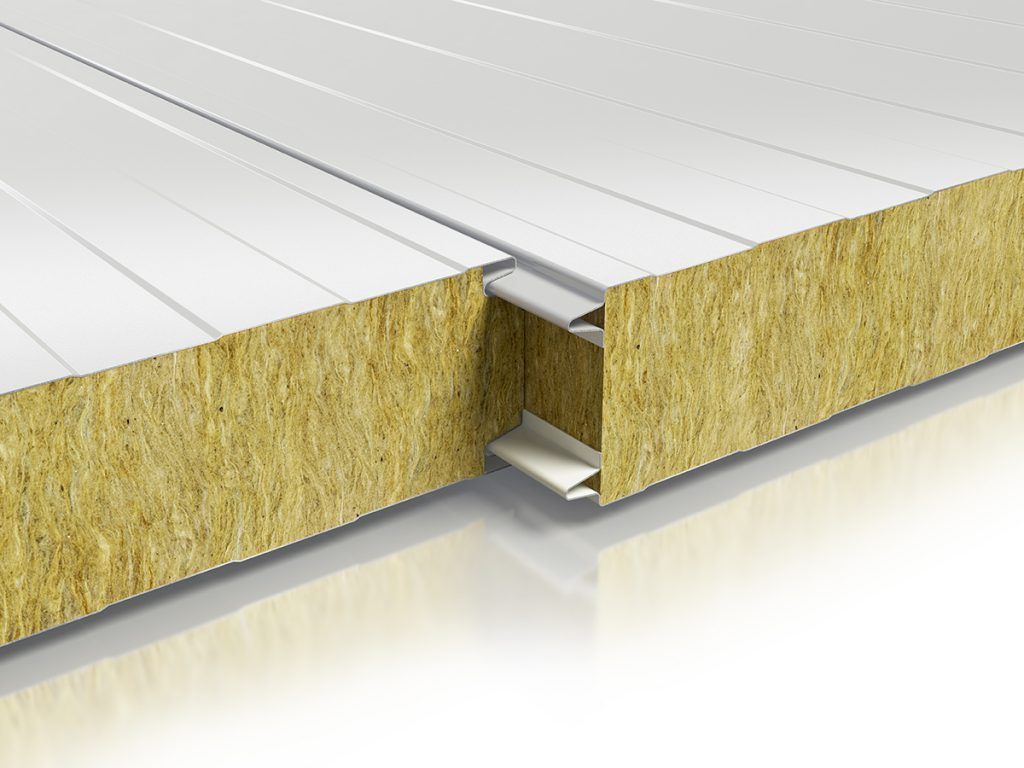 Sustainable and responsible source
The BES 6001 certificate is intended for any manufacturer producing sustainable construction products and demonstrates that the materials used in production are sourced responsibly throughout the supply chain. This gives clients the assurance that the intended sustainability of their real estate has been built using quality construction products with a substantiated origin.
The standard requires, among other things, the following characteristics of a manufacturing company: traceability of materials through the supply chain, environmental aspects such as greenhouse gas emissions and the impact of transport, social aspects such as employment, entrepreneurial skills and business ethics.
This site is registered on
wpml.org
as a development site.