'Sustainable jacket' for Kloosterboer Rotterdam Cool Port
Sprangers Bouwbedrijf in Breda commissioned Roma Isolatiesystemen to build the insulated construction for Kloosterboer's new state-of-the-art DC.
Most of the vegetables and fruit imported via deep sea transport arrive at the Maasvlakte. Rotterdam Cool Port a 'trimodal terminal', situated at the intersection of water, road and rail, and thus in an excellent position for exchanging goods with the container cluster on the Maasvlakte.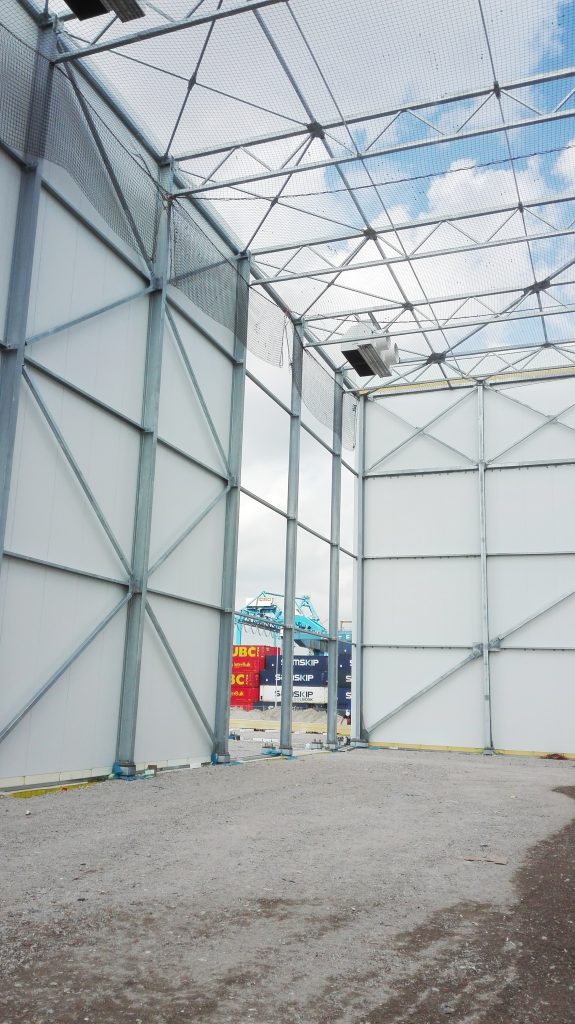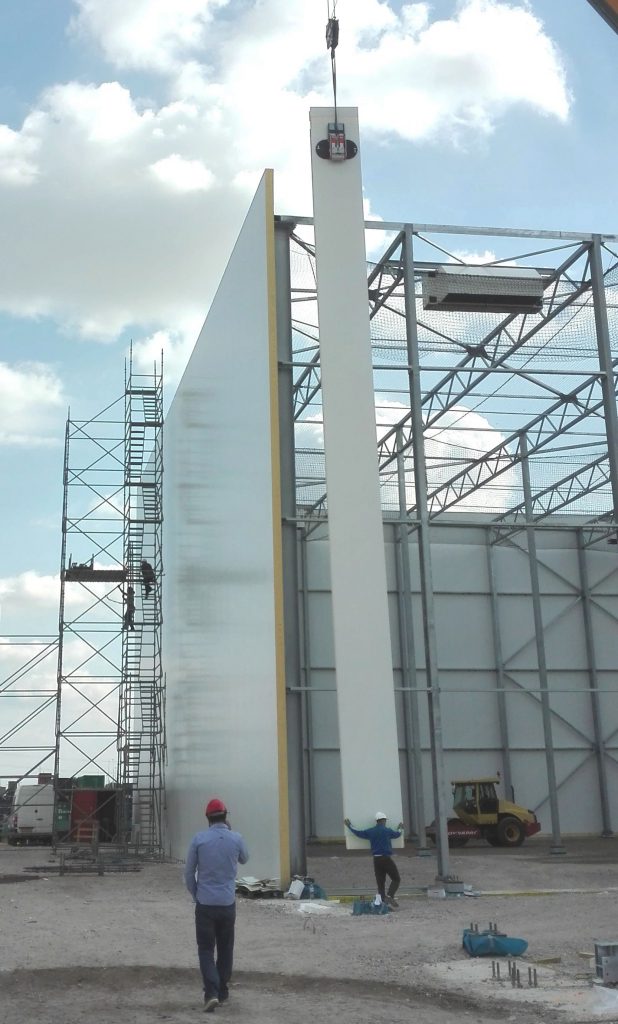 The Roma insulated construction concept focuses on preserving the cold conditions inside the building, and not allowing heat to enter. The goal of the building partners is to construct a sustainable DC with a BREEAM-NL certification of at least 'Excellent', which will enter operation from the second quarter of 2017. Metal insulated Roma coldstore panels are used for the exterior and interior walls, ceilings as well as roofs.
Roma does more than just make a good contribution to a high BREEAM-NL score. It also builds the internal cells in the DC in accordance with the Q-50 standard for airtightness. Managing director Paul Pallandt: 'We are pleased that the well-known builder Sprangers selected us for this project. It is a great project in which we can display our expertise with longlife sourced materials, installation and detailing which meet the high requirements.' Roma commenced building the refrigeration cluster at the City Terminal location in the Waal-Eemhaven in August.
The cooperation between Roma and Sprangers for client Kloosterboer dates from long ago. This includes the storage warehouses in the 1990s for Kloosterboer Vlissingen, and the first phase of the large freezer warehouse Kloosterboer Delta Terminal on the Maasvlakte in 2002.
This site is registered on
wpml.org
as a development site.