Isothermal containers
Insulated container construction. Customised to your logistic requirements
Roma Products designs and produces insulated roll containers for temperature-controlled transport.
No standard types. Only tailor-made and in co-makership with the client.
Our experience in the logistics sector and know-how with insulated container construction has resulted in the delivery of insulated containers in batch production for a number of reputable retailers.
Colruyt - container
For decades now, this Belgian discounter has been transporting products from the distribution centres to its branches throughout the entire country in accordance with the principle of 'always a full truck'. This means that the goods (dry groceries as well as refrigerated foods) are combined as much as possible and stacked on dollies (roll containers). Roma Products developed a food-safe container for the refrigerated foods in co-makership with client Colruyt. These stainless steel containers are fitted precisely to the dollies. Since the start in 2000, more than 7,000 units have rolled out of the Roma factory in Raamsdonksveer in batch production.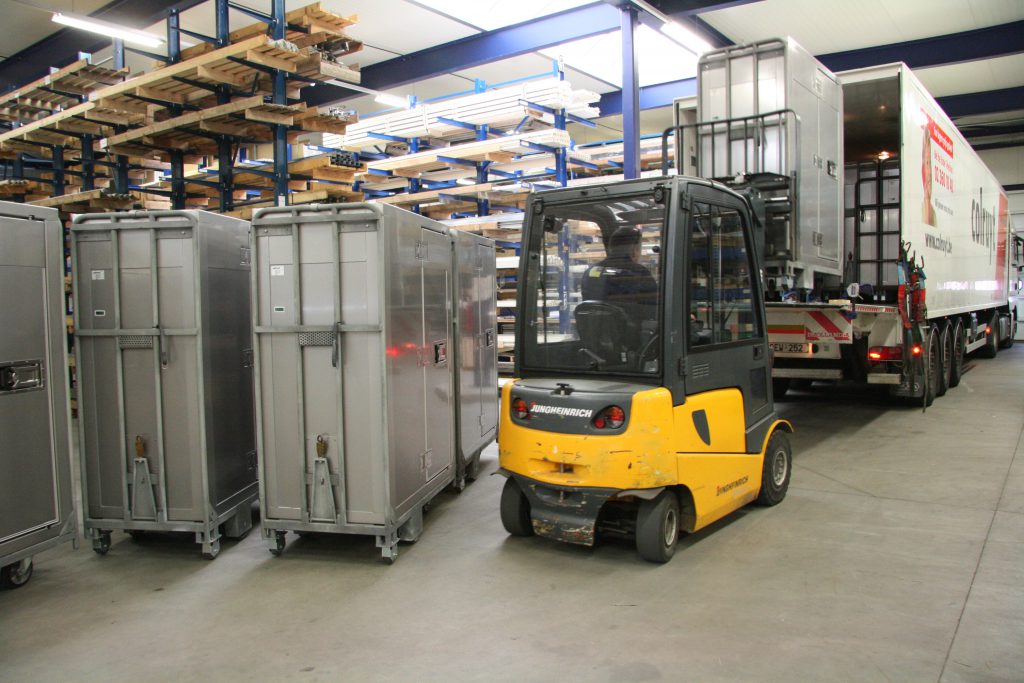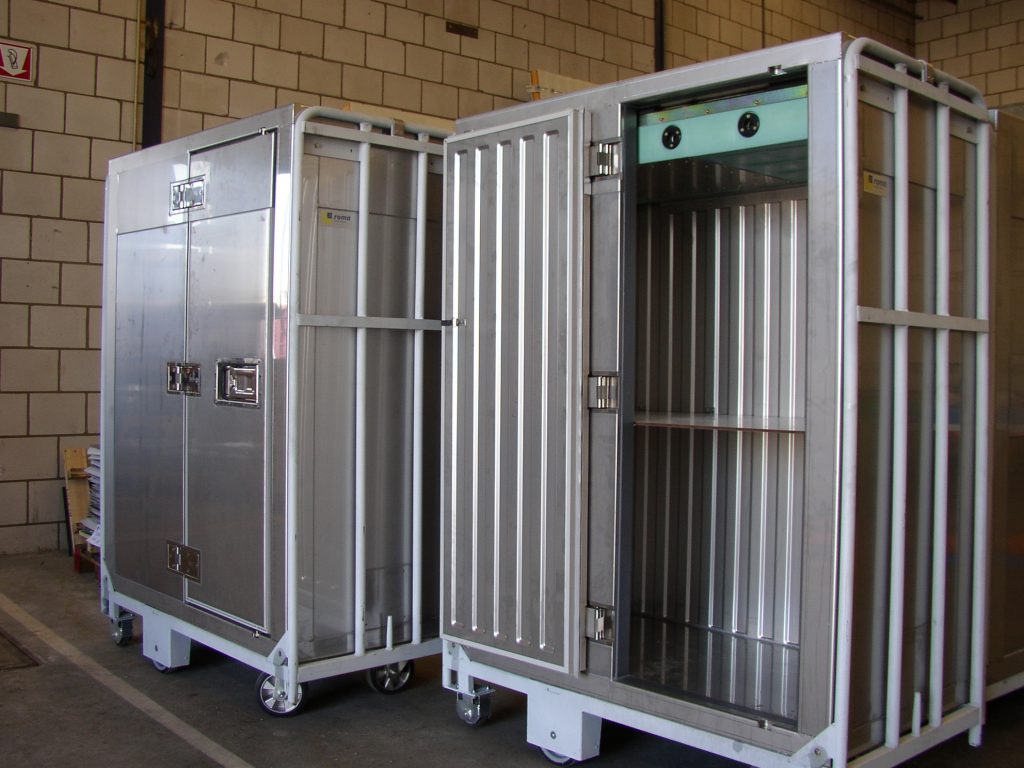 Bake Five - container
Moist pastries are a product with a limited shelf life, which taste the best only when they are really fresh. The Bake Five Groep was looking for a solution for the transport of this delicate product to the shop branches, together with its bread products, in a single truck without climate control. Roma Products first analysed the logistics path and the storage life of the moist pastries. Then we developed a prototype. Following approval by the client, the prototype was tested at TNO and in daily practice. An order for batch production then followed. In just two months, 500 insulated, customised pastry containers rolled out of the factory in Raamsdonksveer. A total of 800 were delivered. A unique solution for the insulated and food-safe transport of the moist pastries, regardless of the seasonal conditions and transport times.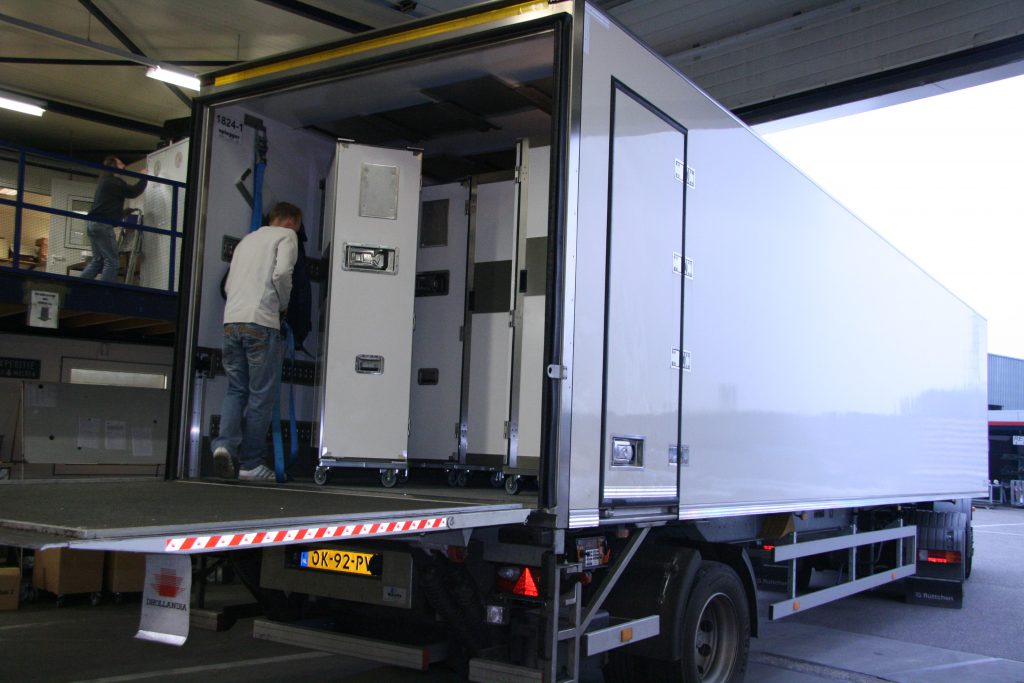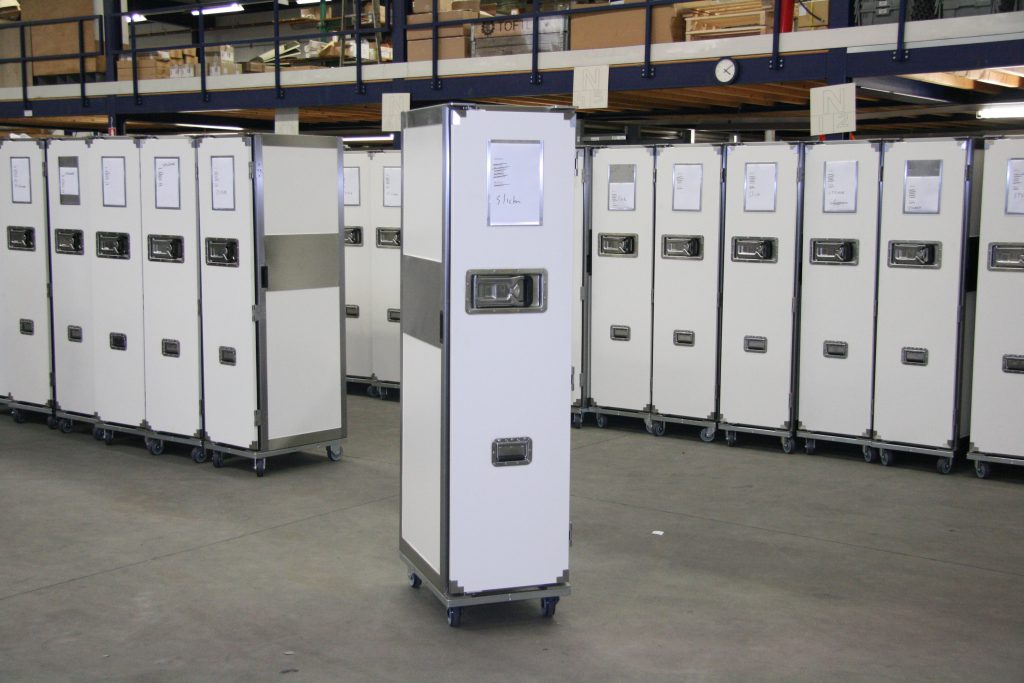 This site is registered on
wpml.org
as a development site.