Delicia Tilburg – production and storage hall
Main contractor Aan de Stegge Twello built a storage and production hall for Delicia Tilburg, a specialist in chocolate products, in between two existing buildings. Roma Isolatiesystemen built the insulated building envelope and installed the industrial hinged doors.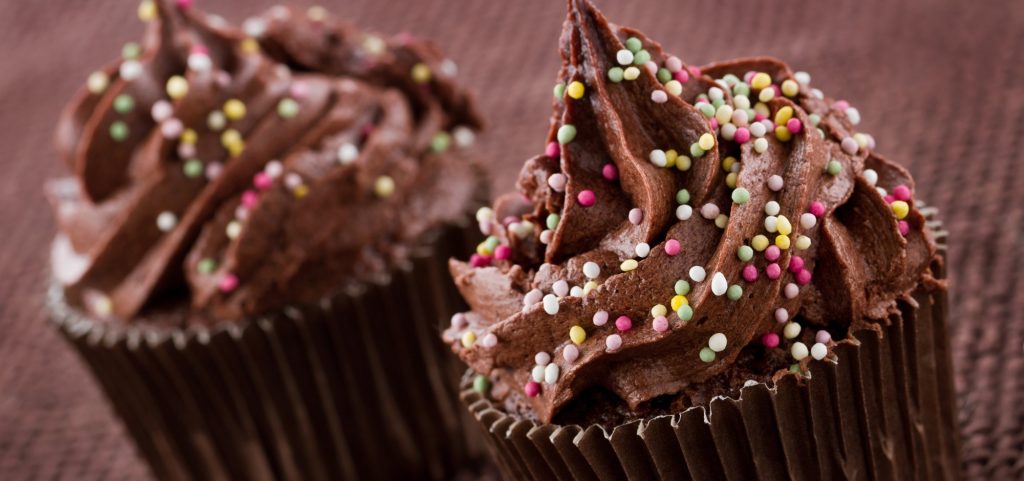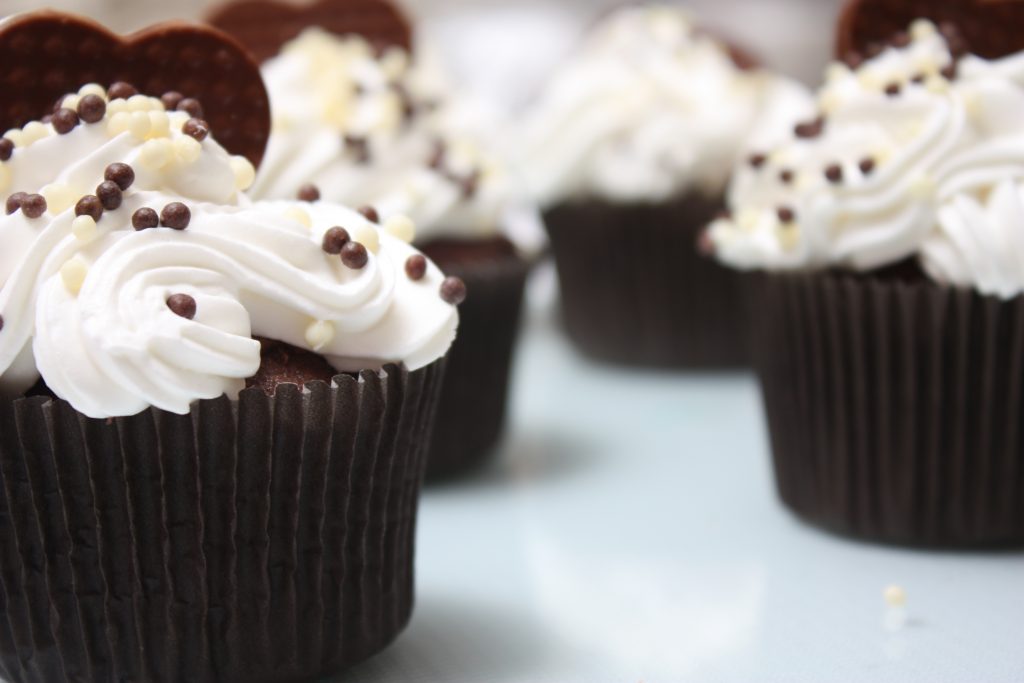 Delicia seduces people with a fantastic product for moments. A moment to look forward to, enjoying together with the whole family or just by yourself. In Tilburg (NL) Delicia produces delicious and fair chocolate products that make people happy. For almost eighty years they have been doing business in the retail and food industries, making exquisite decorations for bread and dairy and bakery products and developing new delightful chocolate decorations and ingredients.
Unique to this project are the insulating panels of Roma which are finished on the outside with an HPS200 coating in the color IceBlue, and smooth on the inside with a food-safe coating, 150mu thick and colour RAL 9010. The insulating panels with concealed fixing are mounted vertically. The needed metal forming services have the same food-safe coating and color as the insulating panels on the inner side.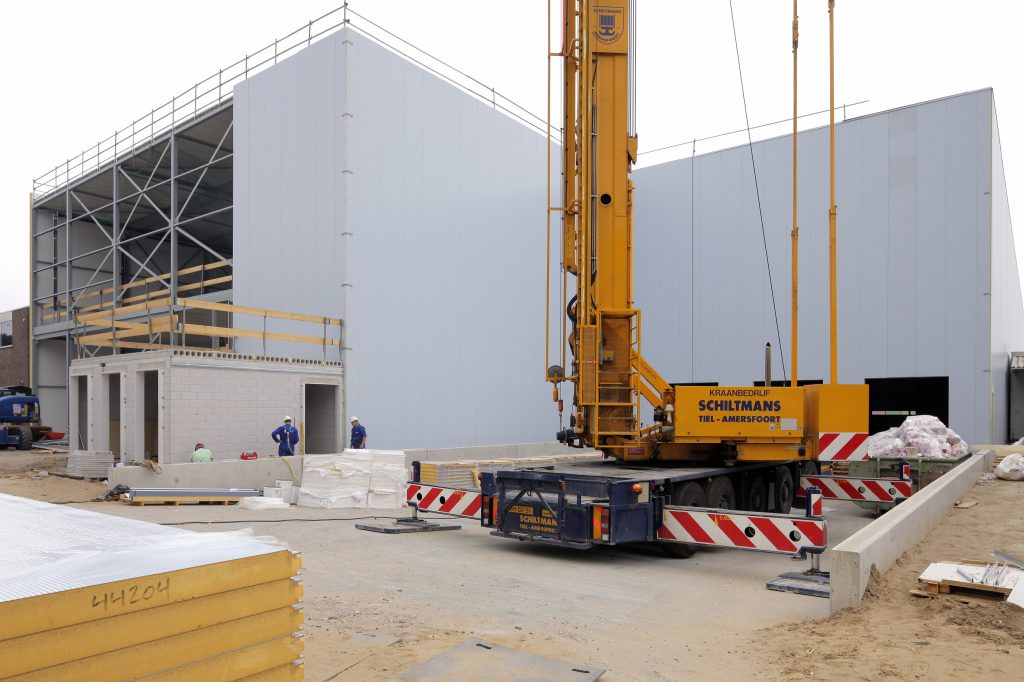 Would you like to know more about this project? Please contact Paul Pallandt.
Call: +31(0)162-512012 or fill in the contact form.
This site is registered on
wpml.org
as a development site.